Thanks!
Ready to talk about what's next? Find a few minutes to chat with Tom!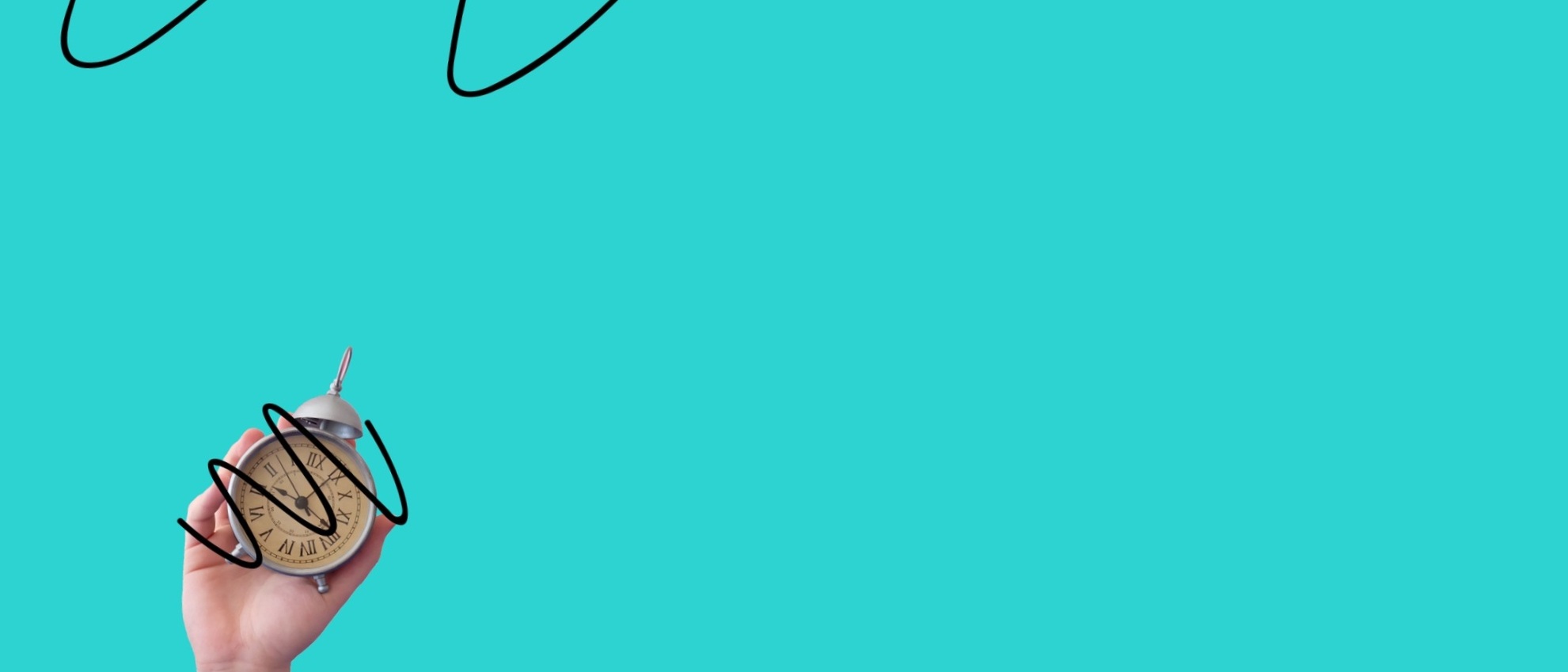 Feast your eyes on a few of our 300+, world-famous, Lunchbox Websites:
Katie knew what I wanted far better than I did. She took all of my rambling and meandering thoughts on design and gave me a site that was exactly what I wanted, even though I had no idea what I wanted. From the colors to the layouts to the fonts, Katie knew me far better than I knew myself.
— Ben Opipari, Persuasive Matters
Our design and PM resource did an outstanding job. We finished on time and on budget and met all of our key brand and business objectives. Your rapid site design and launch process offered us tremendous value as a startup company. And even though the SquareSpace platform is highly template driven, the end result, to us, doesn't feel like a 'cookie cutter' site. Well-done and thanks!
— Alex, PAC Leaders
Our experience with PB&J has inspired us to ask more of all our vendors. Your bring clear process and top notch expertise to the table and it was amazing to work with you. I would, and have already, recommended your services!
— Camille, Bundschu Company
We are extremely happy with our new branding and website. Working with the PB&J team was enjoyable and they helped us every step of the way. Our new branding and website conveys everything we had hoped for.
— Karen, Mitchell Chiropractic
Everything was great! So glad we found you guys!
— Prabesh, Zen Dental Studio
We loved the hustle of the team. They matched our timelines, tackled obstacles, and were constant problem solvers.
Thank you!
– Amy, Ceremony Travel
I've been through the web design process for multiple businesses and I have hated it every time. This was completely different—efficient use of time, clearly stated timeline and deliverables, excellent attention to our needs and—so much tougher—our aesthetic wants. Fabulous!
– Rich, Power Resource Group
Kyle was great on the intake and Lee did a great job throughout. Excellent communication throughout, and I'm happy with the final product. Thank you!
– Chris, How to Help
Lee was great and very helpful and took the time to explain things very well!! He was totally committed to finding solutions to everything I requested. Thanks Lee!!
– John Van Der Schilden Photography
Thank you for helping me bring my idea to life! I am beyond grateful to have had top-notch creative team on my side through this journey.
– Jariel, Keystrokes Co.
*$500 discount only available on $3300 Lunchbox Website package. Only available for new projects. Not available with any other package. Not able to be combined with any other offers or discounts. A deposit must be paid by Febraury 15, 2019 11:59PM in order to qualify for the discount. Discount to be taken equally off deposit and balance payment(s). All Lunchbox by pb+j Terms and Conditions available at https://lunchbox.addpbj.com/terms-of-service